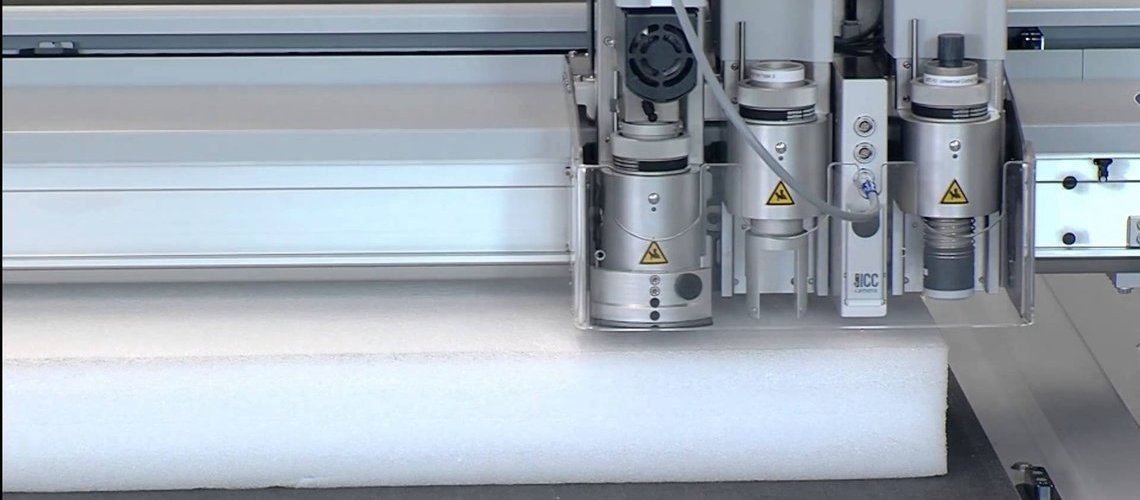 Ftoroplast is a unique material generated by the chemical method. He has an almost absolute chemical resistance, does not change even when boiled in "aqua regia". It melts only impact the alkali metal solution in ammonia, chlorine trifluoride and elemental fluorine at high temperatures.
Chemical resistance of PTFE is used in the operation of pipelines for the transport of highly corrosive environments, lining reactors, valves, pumps, tanks for storage of chemically active media, cushioning, sealing parts in contact with aggressive media and others.
Foreign counterparts and trade names: Teflon (US), flyuon (England), soreflon (France), agloflon (Italy), gostaflon (Germany), POLYFLON (Japan).
| | | |
| --- | --- | --- |
| The chemical formula of PTFE | PTFE | (CF2 - CF2)n |
| Working temperature | °С | -269 to + 260 |
| Density | kg / m3 | 2120-2200 |
| Ultimate tensile stress | MPa | 14,7-34,5 |
| A Brinell hardness | MPa | 29,4-39,2 |
| Coefficient of thermal conductivity | W / (m * K) | 0,25 |
| Available sizes | mm | From 1 to 20000 |
Manufacturing gaskets of Teflon
Our company has a wide experience in processing our supplied materials, it allows us to ensure the right material and processing techniques. We produce the seals and gaskets of any shape and size, according to customer's request.
At our disposal is a mechanical equipment for cutting, punching dies for work on eccentric presses, special circular shears, waterabrasive and laser cutting. If the sealing element must be made of the rod, we can process it using a CNC lathe.
When selecting sealing materials for flange connection, it is necessary to take into account many factors. The most important of them - is the operating temperature and pressure, the kind of sealed medium and flanged connection design. Also important are other factors that influence the effectiveness of the seal, for example, cyclical operation, mechanical vibration, or the accuracy of the technical condition of the installation flanges.
Proper design of a flanged connection, with the correctly selected seal can maintain sealing compound for a long period of operation.
Gaskets of PTFE can be made for flanges according to GOST, OST, according to international standards ISO, ASME, ANSI, API, DIN, and customer drawings or equipment manufacturers.
In cases where products produced by our experts, can not guarantee the performance requirements of the customer, we offer seals carried out under an order for the enterprises of our partners in Europe.
In our offer there are also seals in envelopes made of compressed synthetic fibre jointing material, PTFE vacuum gaskets, PTFE based on metal, multi-layer sealing and more.
To clarify our capabilities, please contact our managers.